"Poems in the City" project in Warsaw, 2023
News
24 April 2023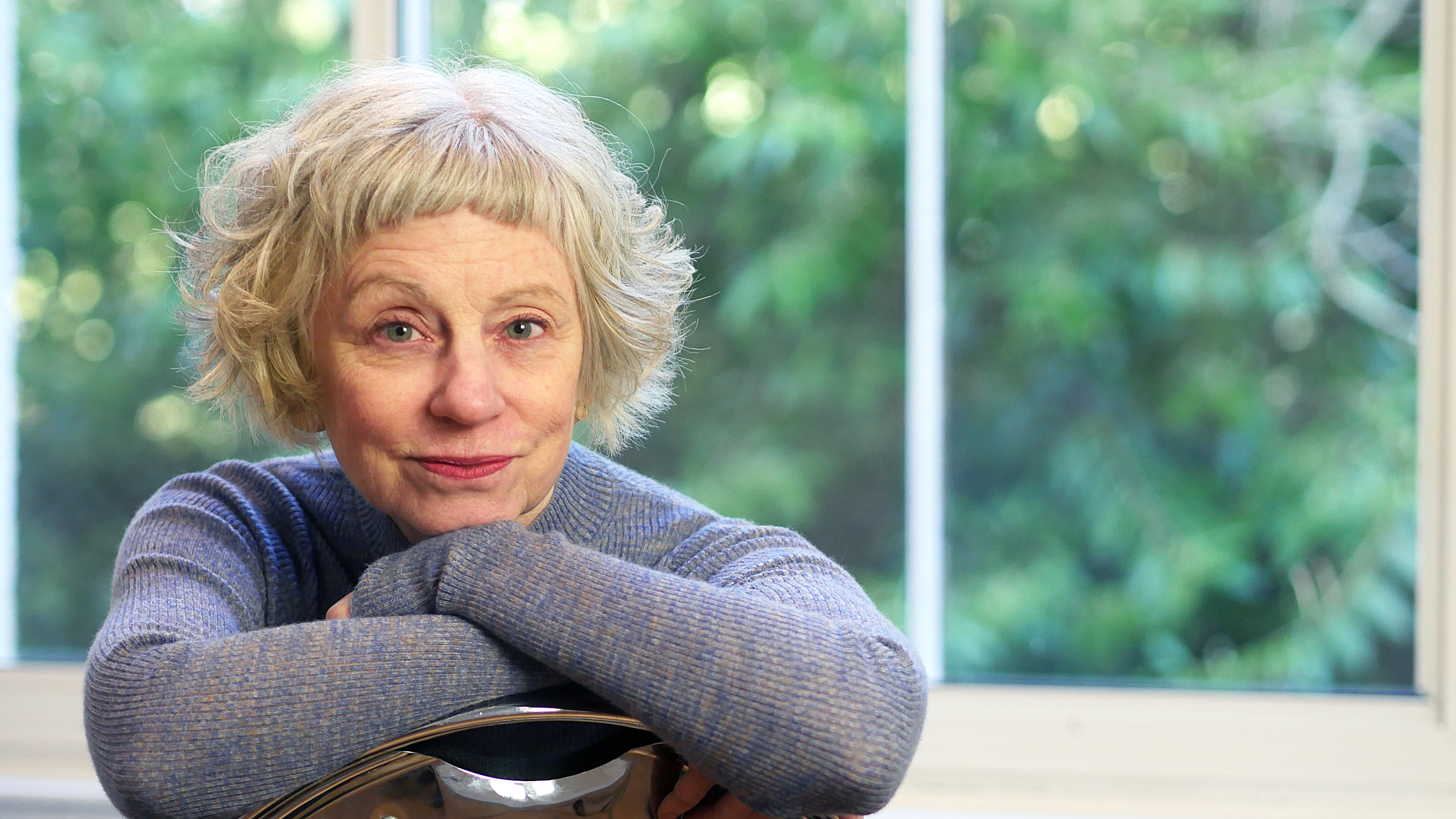 Alice Lyons is our chosen poet for the 2023 edition of "Poems in the City". Photo: Róisín Loughrey
The Embassy of Ireland has been involved in the Poems in the City (Wiersze w mieście) project for many years now, alongside partners in EUNIC Warsaw.
The aim of this initiative is to bring European poetry to the urban space of Warsaw. This campaign is intended to reach out to those who do not read poetry on a regular basis, making poems available in public spaces, to be seen and enjoyed by everyone.
The Embassy has had the great pleasure to invite some of the most outstanding Irish poets to participate in this project, including Seamus Heaney, Nuala Ní Dhomhnaill, Michael Longley, Paula Meehan, Doireann Ní Ghríofa and many more.
In 2023, we are delighted to showcase Irish poet Alice Lyons as part of the project, with her poem "Memorandum in Winter". This poem, with translation into Polish by Justyn Hunia, will be displayed on the streets of Warsaw, as well as in buses and metro stations around the city. This year's edition runs from 20 April to 21 May 2023.
Alice Lyons has been selected as the first resident for the new Heaney-Miłosz Residency, to take place at the former apartment of Czesław Miłosz in Krakow in October and November 2023.
A full transcript and recording of the poem can be found on the official project website here. You can also listen to the poem in both languages on Spotify.