Visit to Toruń
News
19 June 2023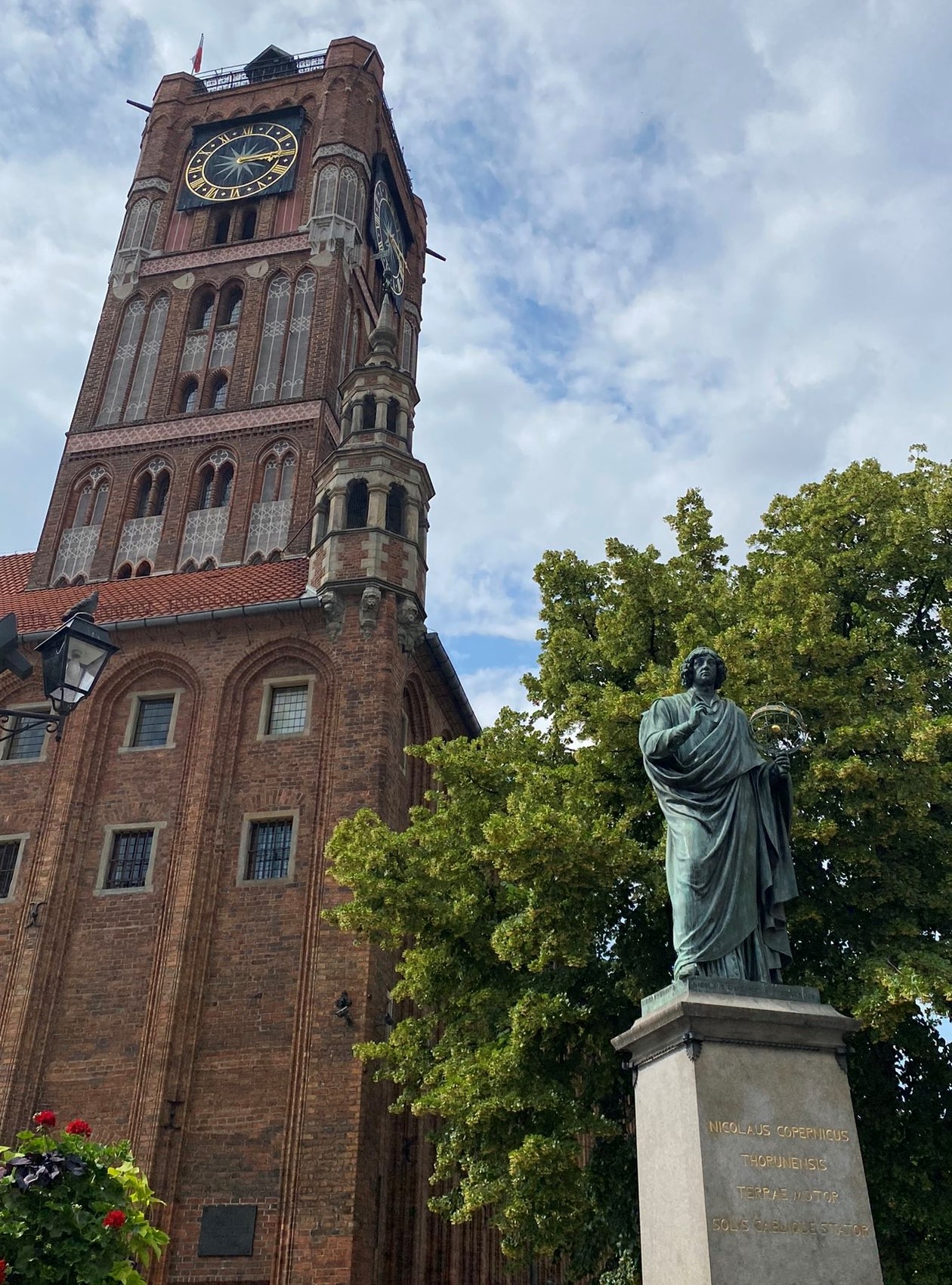 Ambassador Haughey visited Toruń on 17-18 June.
Toruń is a UNESCO World Heritage site, famous for its well preserved Old Town, which attracts over 2.5 million tourists each year. The Ambassador visited the Old Town, and Toruń's historical museum. He also met with the Mayor of Toruń, Michał Zaleski.
Toruń is the birthplace of Nicolaus Copernicus, and this year marked 550 years since his birth with a series of events and celebrations. The Ambassador visited the former home of Copernicus which is now a museum about his life.
Toruń is also world-famous for its gingerbread. The Ambassador tried his hand at making some, and of course sampled some of the delicious gingerbread!