Visit to Łódź
News
06 July 2023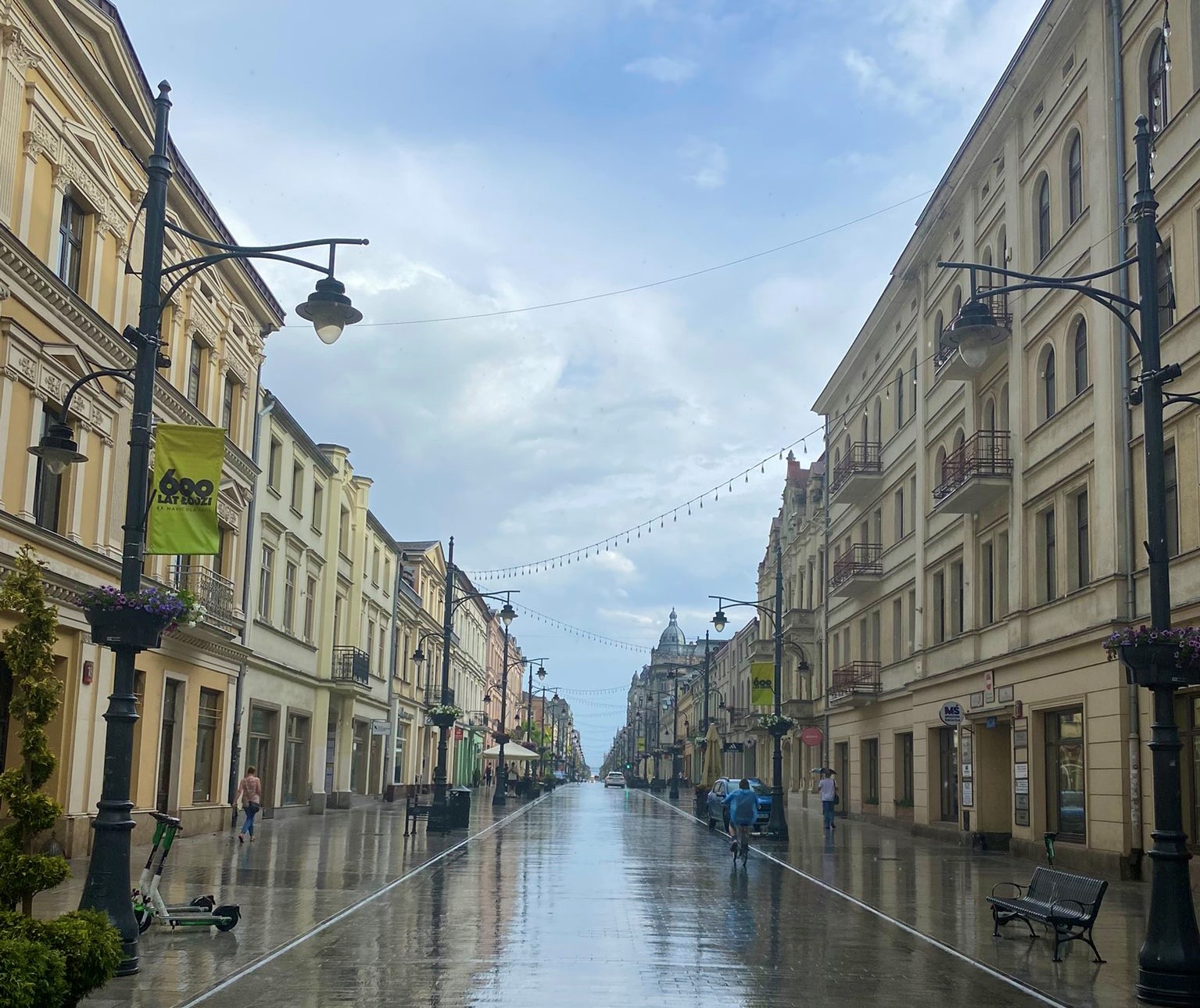 On 5-6 July Ambassador Haughey visited Łódź.
Łódź is a city with some strong Irish connections – in the early 2000s Irish investors acquired a former textile factory in the heart of the city, transforming it into the award winning OFF Piotrkowska Centre. The Ambassador had the pleasure to visit OFF Piotrkowska and hear about their exciting plans for further development.
The Ambassador met both the Deputy Governor of the Łódź region, Marcin Buchali, and the Deputy Mayor of the City, Adam Pustelnik, to discuss Irish-Polish bilateral cooperation, as well as our common response to the war in Ukraine.
The Ambassador also attended an evening of poetry, prose and discussion with the acclaimed Irish poet and writer Theo Dorgan.