Doing Business in Zambia - a Guide for Irish Businesses
News
30 September 2021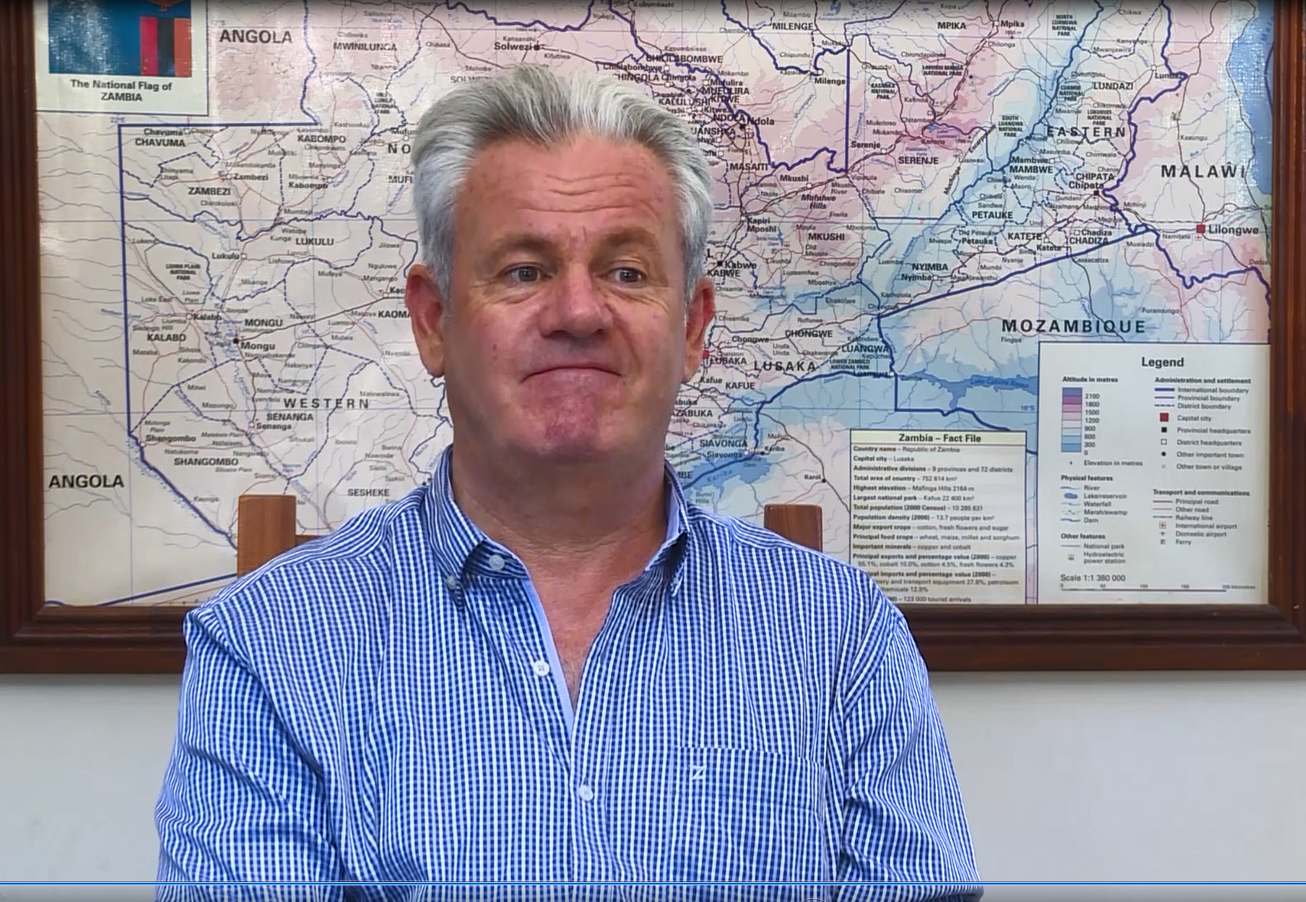 Francis Grogan, Irish business man and founder of Zambeef, shares his experiences of establishing a successful business in Zambia.
Zambia presents many opportunities for Irish businesses and Irish business people, as Francis Grogan explains in the video below.
The Embassy has launched a short guide to support Irish business who might be interested in doing business in Zambia. The guide contains information on the business environment in Zambia, some of the benefits and potential challenges that could be faced by Irish businesses looking to establish as well as practical information on tax and investment incentives. It also highlights some of the opportunities in key sectors that exist for interested businesses.
The guide can be downloaded here: Doing Business in Zambia - a Guide for Irish Businesses.
For more detailed information on opportunities in Zambia, please get in touch with the Embassy through the "Contact Us" page and the Embassy team would be more than happy to assist.
Irish man, Francis Grogan, shares his experience of how he set up the multi-million dollar company, Zambeef.