St. Brigid's Day 2023: Common Threads
News
01 February 2023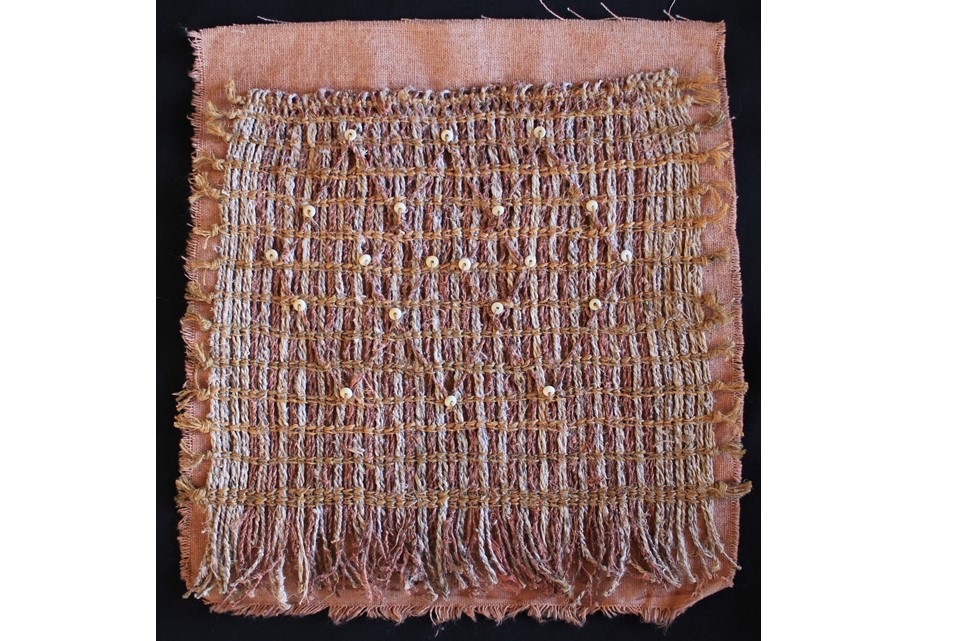 In Ireland, 1 February marks the beginning of spring and the celebration of Lá Fhéile Bríde, St Brigid's Day.
Across the world, Irish Embassies and Consulates have been marking the day by celebrating the creativity of women, through a broad programme of events.
This year, the Consulate was pleased to take part in a global art project, Common Threads, inviting international textile artists to contribute artworks to re-create St. Brigid's cloak, which is central to the story of how she founded her church and became one of Ireland's patron saints.
The cloak comprises forty artworks submitted from a range of locations across the world, symbolically reflecting the spread of Ireland's diplomatic network, while illustrating the power of creative expression to form connections.
From the Choctaw Nation of Oklahoma, artist and textile scholar Jennifer Byram, donated a twined patch created for a Choctaw textile revitalization community project using hand gathered, processed, and spun plant fibers, decorated with pigments, plant dyes, and bone beads in a diamond design motif common in Choctaw clothing.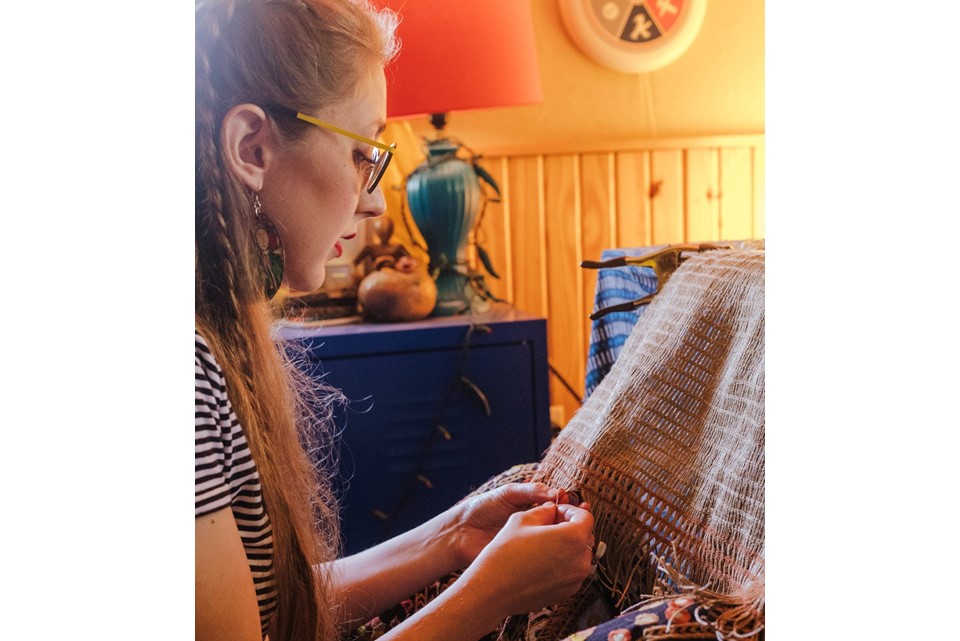 Jennifer is a citizen of the Choctaw Nation of Oklahoma and, like many others of the nation, is a descendant of Choctaw-Irish ancestors. Jennifer described the donation of the patch as recalling "the 1847 gift from the Choctaw people to aid the Irish people during the Famine, a nation-to-nation relationship of generosity that continues today".

Find out more about Ireland's St. Brigid Day celebrations at ireland.ie/stbrigidsday