New Ambassador of Ireland to the USA
News
09 September 2022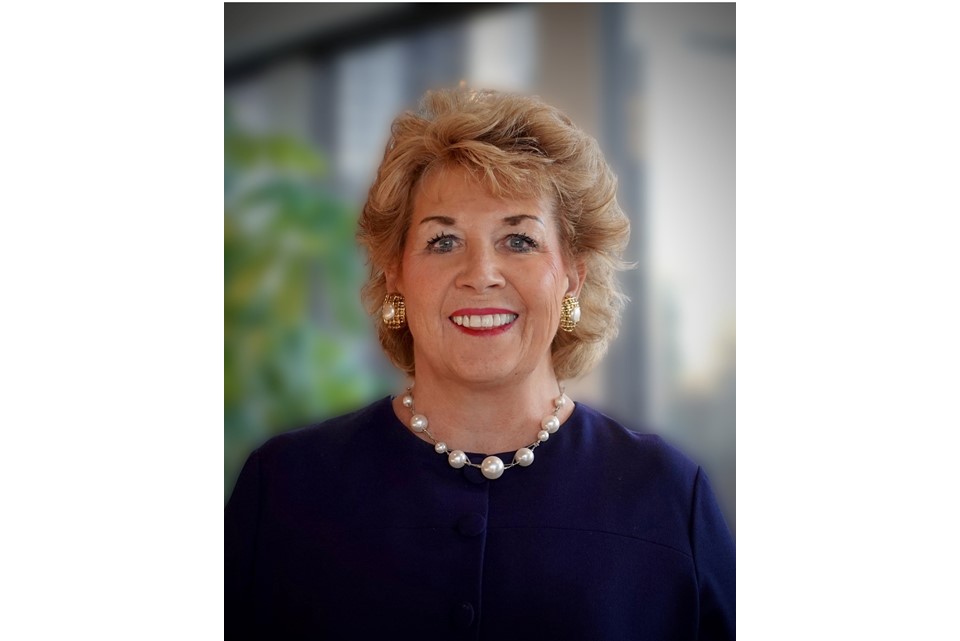 The Consulate General of Ireland in Austin is delighted to introduce our newly appointed Ambassador of Ireland, Geraldine Byrne Nason, who has just started this week in her new role in Washington, DC.
You can find the Ambassador's welcome message in here.
We look forward to welcoming Ambassador Byrne Nason to our region and supporting her as she leads Ireland's engagement across the United States of America.
Céad míle fáilte Ambassador Geraldine Byrne Nason!