New Orleans Premier of Down Claiborne
News
22 February 2023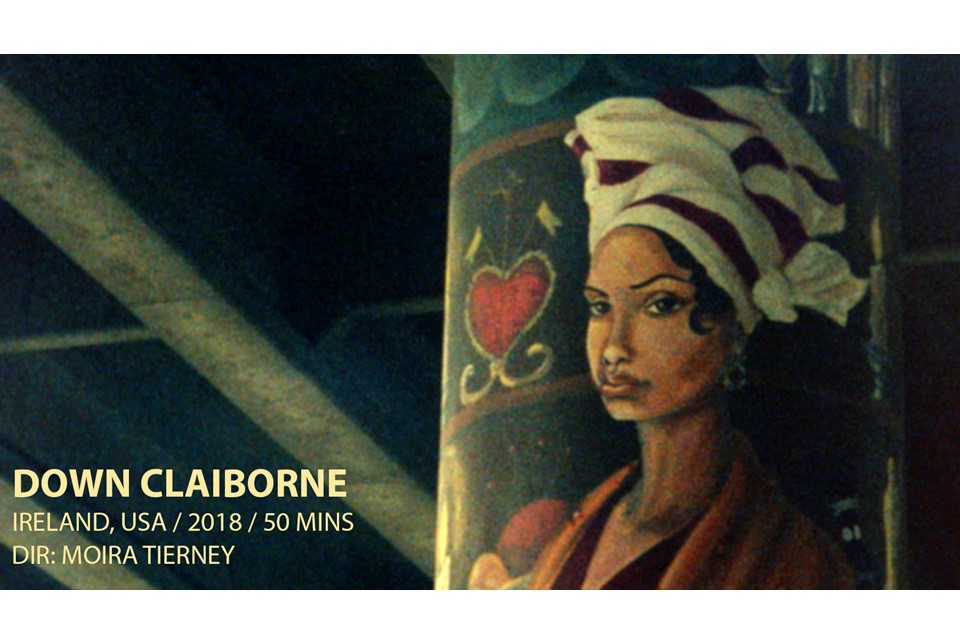 The Consulate is pleased to support the New Orleans premier of 'Down Claiborne' by Irish director Moira Tierney.
Join us at the Zeitgeist Multidisciplinary Arts Center on February 25th at 7:00pm for the premiere and a post-screening discussion.

Down Claiborne
2018, 51 min, Super 8mm & 16mm, Dir. Moira Tierney
Under the Claiborne Overpass, dynamic mural paintings and the traditions of the Mardi Gras Indians reclaim a history of resistance, from the Maroons to the Civil Rights movement ...
Post-screening discussion:
Big Chief Kevin Goodman (Flaming Arrows Tribe of the Mardi Gras Indians) and Moira Tierney
Sponsored by the Consulate General of Ireland - Austin
One of the ten best films of 2018 - Nicole Brenez (Cinémathèque Française, Université Sorbonne)
Zeitgeist Multidisciplinary Arts Center
6621 St Claude Avenue, Arabi, LA 70032
Free entry / Toast courtesy of Guinness