Ambassador's summer travel around Slovakia
News
07 August 2020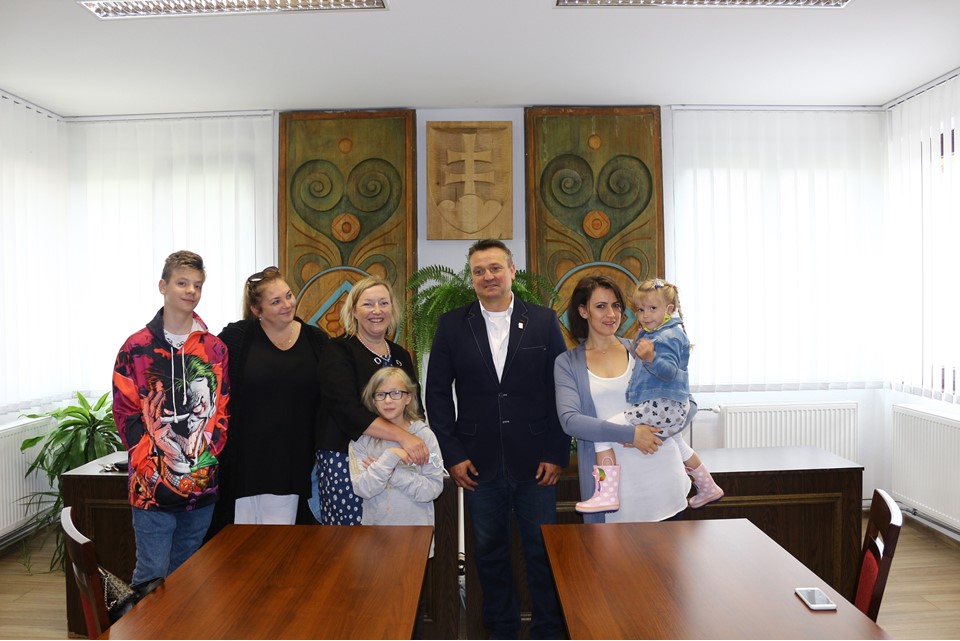 After months of staying in Bratislava due to the pandemic, Ambassador Ó Riain hit the road. She spent part of her summer touring Eastern Slovakia. First, she visited a UNESCO site, Bardejov where she discussed bilateral relations and future cooperation with Mayor. She also travelled in the surroundings, enjoying both natural and cultural sites.
Next she moved to Kežmarok near the most popular Slovak mountains, the High Tatras. The Ambassador met Mayor Ferenčák and discussed a range of issues with him, also agreeing on strengthening the relationship with the Embassy. During her time in Kežmarok she was honoured to visit some unique sites in the town, particularly the library of the Evangelical Lutheran school where the best known Slovak poet Hviezdoslav studied. She also visited a local school offering vocational training to members of the local Roma communities.
The final destination on her list was Spišské Podhradie where Irish Presentation nuns have been based for decades running the Nano Nagle Centre working with local Roma communities. Ambassador Ó Riain met Mayor Kapusta and discussed the future of the centre and Irish involvement in the community. She was given a guided tour of the town, including a restored synagogue and old water mill, and was also shown around the historic religious centre of Spišské Kapitula.