Trade and Investment in the Middle East and North Africa
Saudi Arabia and the UAE are priority markets under the Government's Trade, Tourism and Investment Strategy, and are important targets for Irish companies. We seek to facilitate business opportunities in the region.
‌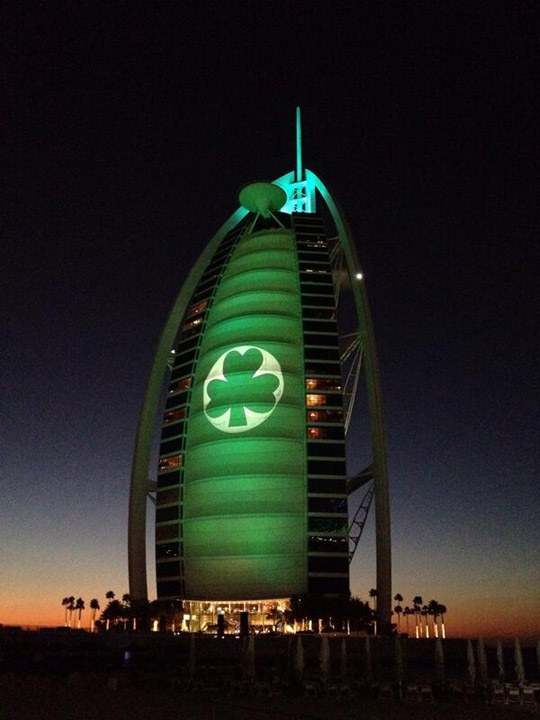 Through our Embassies in the region, and by closely cooperating with Ireland's commercial state agencies, the Department of Foreign Affairs and Trade seeks to promote trade with the Middle East, and particularly in the priority markets of the Gulf.
Exports to the Middle East and the Gulf amounted to c. €2.2 billion in 2012.
Financial services, financial technology, education, construction, healthcare, food and agri-business are just some of the sectors where Irish companies with a presence in the region are succeeding.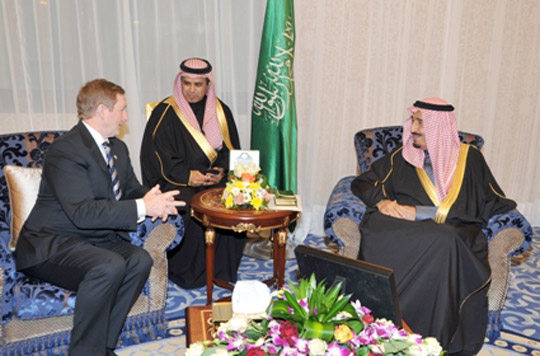 Our efforts to build on the strong commercial ties between Ireland and the markets of the Gulf are evident in the many high-level trade missions to this part of the world. The most significant recent example was the trade mission led by the Taoiseach Enda Kenny T.D. in January 2014.
Doing Business in the Middle East
Thinking of doing business in the Middle East or North Africa, why not get in touch with the Department (tel: 01-408 2184), our Embassies in the region or with the relevant State Agency.
Our Embassies in the Region
Irish State Agencies
Working with State Agencies with the right expertise is a key aspect of our efforts to support the development of trade links: