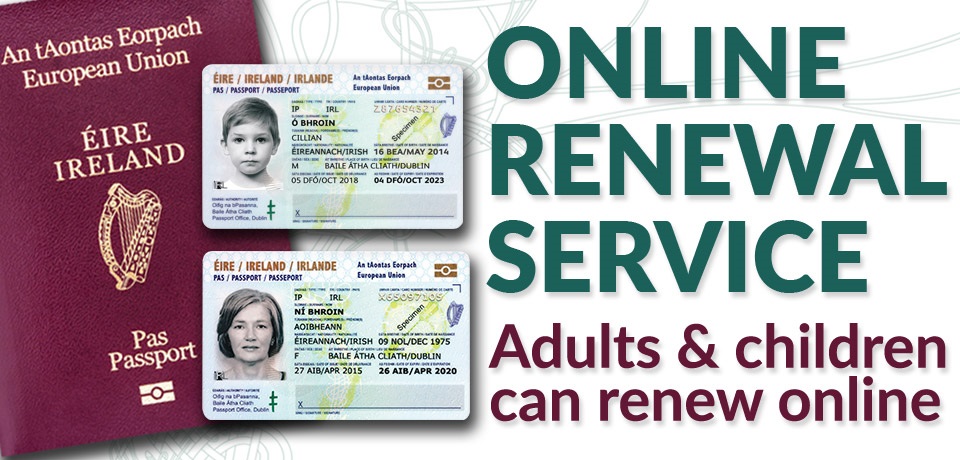 Passport Online: Worldwide renewals
Adults and children around the world can renew their Irish passport online. This is the quickest, easiest and cheapest way to apply for your passport today. You can apply for a passport book, a card or both! The application takes about ten minutes and you can take your photo with your phone!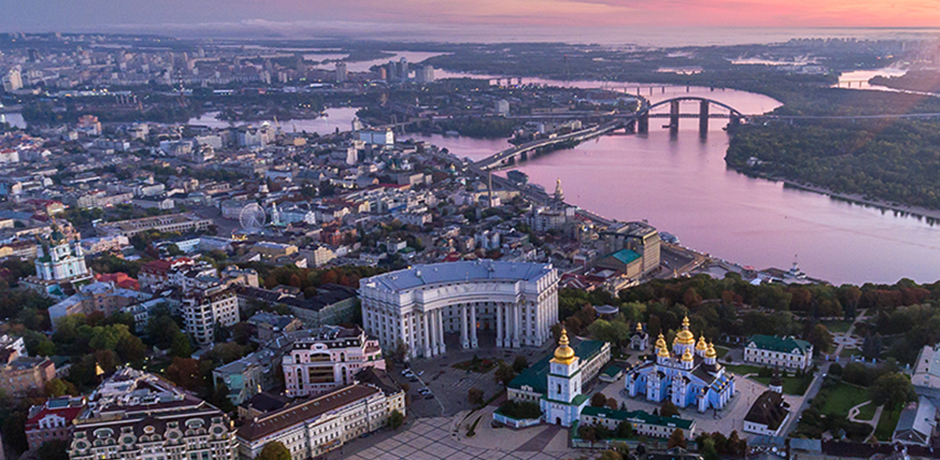 Embassy of Ireland, Ukraine Now Open
The Embassy of Ireland in Kyiv is now open. Our Honorary Consul in Kyiv will continue to work with us in serving Irish people.
Contact Embassy of Ireland, Ukraine
Address & Opening Hours
Embassy of Ireland
3rd Floor,
Volodymyrska Street 101,
Kyiv 01033
Ukraine
Opening Hours
Public access to our building without an appointment being made in advance is not possible under any circumstances, as we are collocated with the European External Action Service in a high-security building.
Latest Tweets from @IrlEmbUkraine
Ambassador Thérèse Healy