David Hedderman exhibition opening
Event
28 June 2019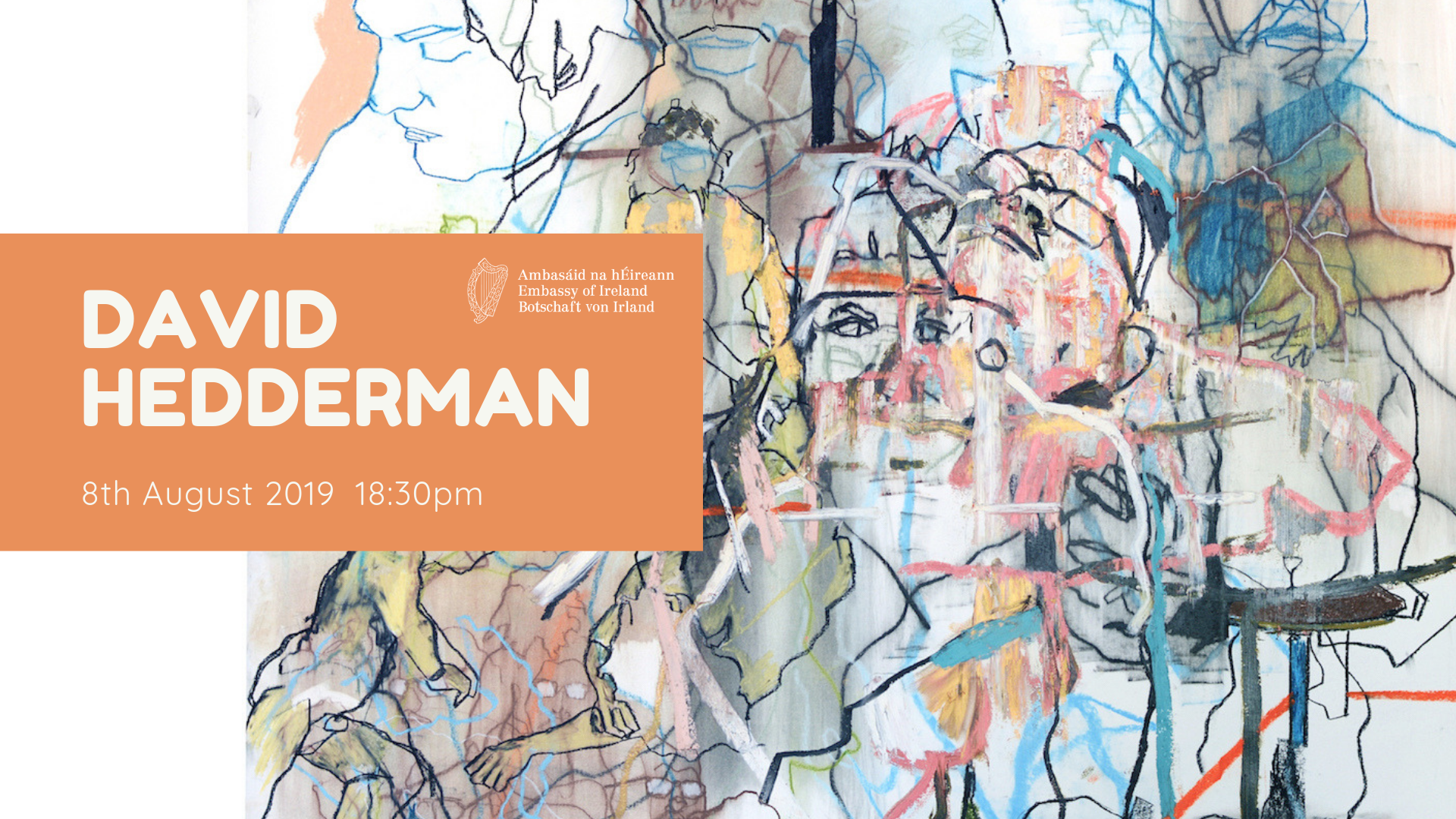 David Hedderman is an Irish artist working and living in Berlin since 2008. He has been running life drawing classes since 2012 from his studio in Kreuzberg (Atelier 3/4).
In 2017, David was commissioned to write a book on Life drawing (Draw).
David was awarded the Hennessy Craig Scholarship in 2015 during 185th RHA Annual Exhibition.
For this exhibition at the embassy, David will select works made from his 11 years here in Berlin. mapping the stages and inspirations.
8th August 2019 at 6.30 pm RSVP here!