Níl an leagan Gaeilge ar fáil go fóill, más maith leat an leagan Béarla a léamh féach thíos.
Irish Educated, Globally Connected
News
18 May 2018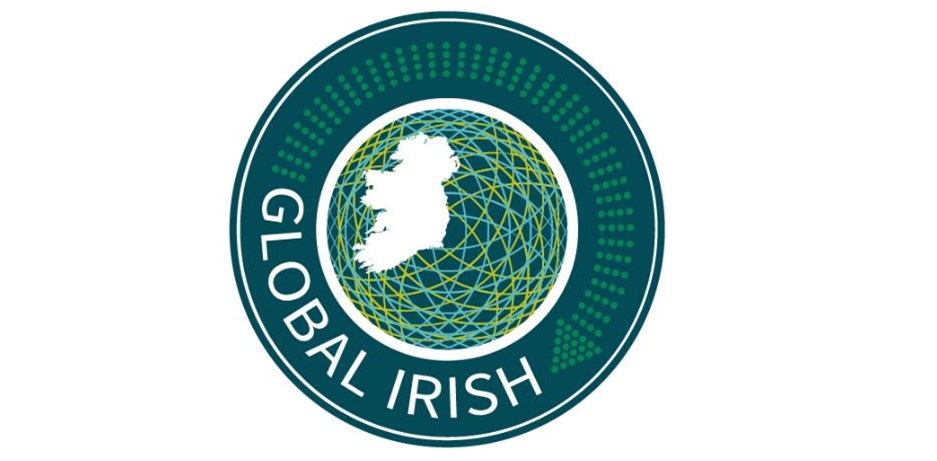 All Irish alumni and prospective students of Irish Third Level Institutions are invited to a networking and information event on the 4th June in Georgetown University.
Registration is now open and you can register through this link.
For more information you can check out the social media pages of the sponsoring organisations: