Níl an leagan Gaeilge ar fáil go fóill, más maith leat an leagan Béarla a léamh féach thíos.
DFAT Historian-in-Residence appointed at EPIC
News
27 June 2018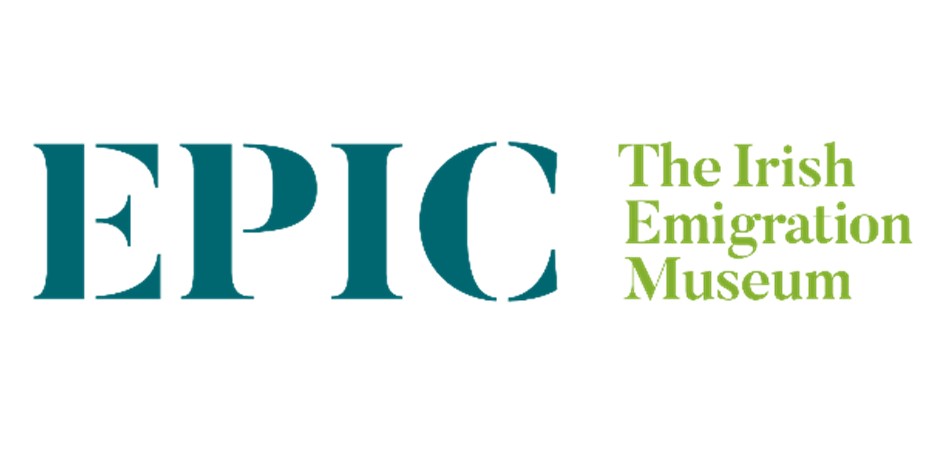 EPIC The Irish Emigration Museum today announced Dr Angela Byrne as DFAT Historian-in-Residence, a new role created in partnership with the Department of Foreign Affairs and Trade. Dr Byrne will conduct pioneering research in the field of Irish migration and diaspora studies.
Neville Isdell, Founder and Chairman of EPIC, says: "This role is an exciting development for the museum as it will allow us to further connect with stories of the global Irish. We are delighted to have the generous support of DFAT and Minister of State for the Diaspora Ciarán Cannon. Angela's experience and depth of historical knowledge will be an excellent addition to our ongoing work at EPIC."
Minister of State for the Diaspora, Ciarán Cannon, T.D., welcomed the appointment, saying: "I am pleased that my Department is sponsoring this new position at EPIC. This is an area of research that fully merits our support and Dr Byrne's work will be an excellent resource, both for EPIC and for the Department, to grow our reach and connections with the Irish diaspora."
Dr Angela Byrne has written, researched and lectured on a range of subjects including the diaspora, the Irish in Russia, the history of travel and exploration, and women in the sciences. Angela holds a PhD in History from the National University of Ireland Maynooth, and has held lecturing and research positions at Ulster University, the University of Greenwich, National University of Ireland Maynooth, University of Toronto, and the Royal Irish Academy. She is author of Geographies of the Romantic North: Science, Antiquarianism, and Travel, 1790–1830, and will publish her second book later this year.
Angela Byrne says: "I'm looking forward to communicating to a wider audience even more stories of the exceptional Irish people that have made their mark on the globe. I'm especially interested in women in the Irish diaspora and celebrating their achievements."
The historian-in-residence will develop relationships with the global Irish community and develop engagement with the diaspora worldwide. They will also promote greater awareness and understanding of our shared history by researching and developing a series of exhibitions, plus a programme of workshops and lectures.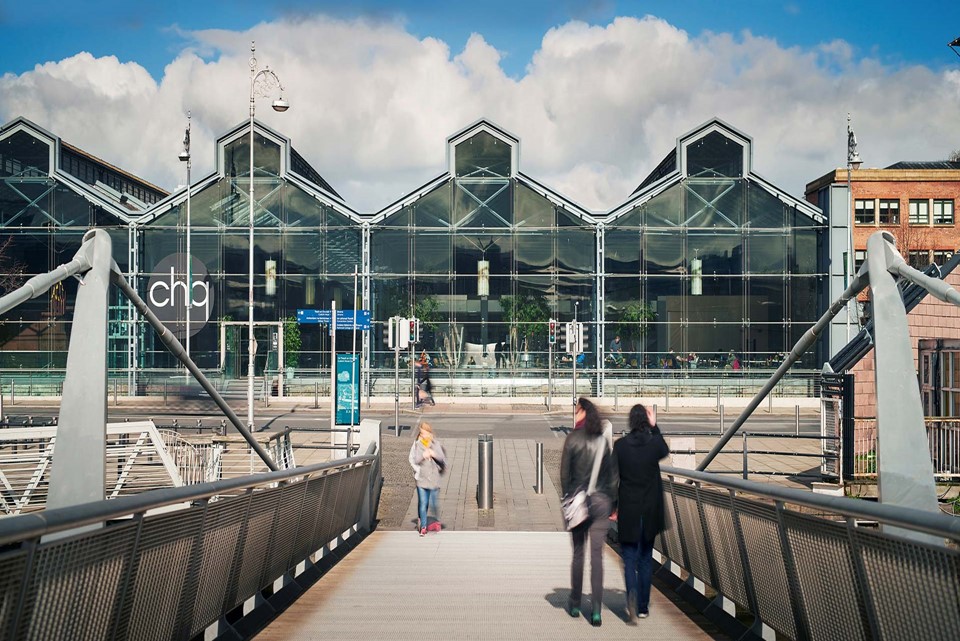 About EPIC The Irish Emigration Museum
EPIC The Irish Emigration Museum is an interactive experience located in Dublin's Docklands. EPIC is the world's first fully digital museum and one of Ireland's newest major visitor attractions. EPIC tells the story of the more than 10 million people who left Ireland over the centuries. Easy-to-use technology brings visitors on a journey through the Irish emigration experience, exploring why people left and the adventure, adversity and triumph that awaited them.
The interactive galleries at EPIC tell the fascinating stories of over 300 Irish people, past and present, and relive some of the greatest achievements in the world of music, art, culture, sport, business, politics, fashion, and science. The museum is suitable for children as well as adults.
EPIC also houses a state-of-the-art genealogy centre, the Irish Family History Centre, helping visitors uncover their Irish ancestry. EPIC was officially opened in May 2016 by founder Neville Isdell and former President of Ireland Mary Robinson. Designed by Event Communications, the multi-award winning designers of Titanic Belfast.
EPIC: https://epicchq.com/about-epic-irish-emigration-museum
Irish Family History Centre: https://www.irishfamilyhistorycentre.com/visit