Work as an Election Observer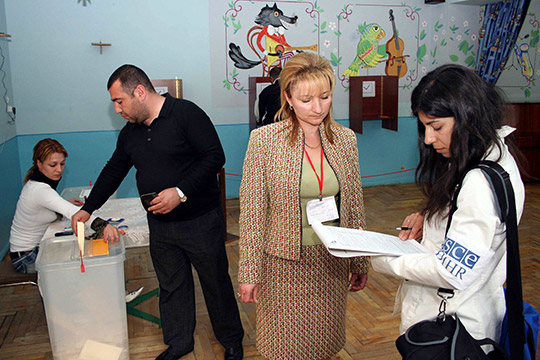 The OSCE's Office for Democratic Institutions and Human Rights (ODIHR) carries out election observation in OSCE participating States to assess the extent to which elections respect fundamental freedoms and are characterised by equality, universality, political pluralism, confidence, transparency and accountability.
Ireland regularly contributes both long-term and short-term election observers to ODIHR election observation teams as part of its commitment to promoting human rights and democracy. Irish Aid maintains an election observation roster from which Irish observers are nominated to take part in international election observation missions.