New to Zambia?
Are you new to Zambia from Ireland? You may benefit from information on this page.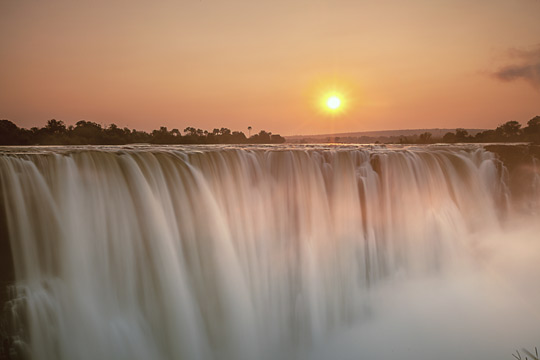 If you have recently moved to Zambia, it can take some time to adapt to your new surroundings. It may be beneficial to meet with other Irish citizens who are part of a local organisation or business network that can provide you with general advice, information and guidance.
Wild Geese Society in Zambia: Twitter @WildGeeseZambia and Facebook
Citizens Economic Empowerment Commission www.ceec.org.zm
Zambia Development Agency www.zda.org.zm
Lusaka Stock Exchange www.luse.co.zm
Zambia Revenue Authority www.zra.org.zm
Lusaka Chamber of Commerce and Industry www.lusakachamber.webs.com
For more contacts on various aspects of Zambian social, economic and business opportunities, you can also visit www.infozambia.com
Advice to emigrants
Cross Care Migrant Project also provide advice to emigrants.
It is recommended that anyone intending to move to Zambia does as much research as possible.