Ireland's 1916 Easter Rising Lecture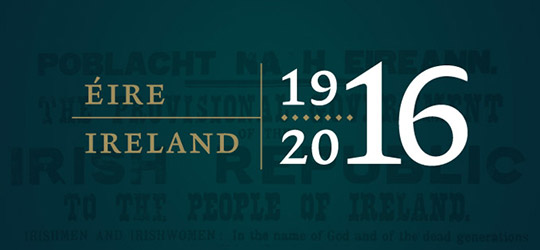 As part of the Embassy of Ireland's Centenary Commemoration Programme, Dr. Martin Mansergh will give a lecture on the 1916 Rising entitled 'Ireland's 1916 Easter Rising - Taking Advantage of a Window of Opportunity to Establish an Independent National Democracy' in the Kuala Lumpur Performing Arts Centre on 20 April 2016.
Dr. Martin Mansergh is Vice-Chair of the Expert Advisory group on Centenary Commemorations. He served as a Senator, Member of Parliament and as Minister of State in the Irish Government. He was a member of the Council of State during President Mary McAleese's second term between 2004 and 2011. He is a former diplomat and political advisor to Taoisigh Charles Haughy, Albert Reynolds and Bertie Ahern, and a negotiator during the Irish peace process. He is the author of The Legacy fo History for making peace in Ireland, and co-winner of the 1994 Tipperary Peace Prize. Kevin Rafter published a biography in 2002. He is a member of the board of History Ireland. He is son of the Irish and Commonwealth historian Nicholas Mansergh, and obtained a degree in Politics, Philosophy and Economics and a doctorate at Oxford University. He is married to Elizabeth, with four daughters and one son, and eight grandchildren.
If you would like to attend this event, please register here: https://www.eventbrite.sg/e/irish-embassy-kl-dr-martin-mansergh-lecture-irelands-1916-easter-rising-tickets-24420115222
Admission is free.