Think Ireland Think Business!
News
13 May 2021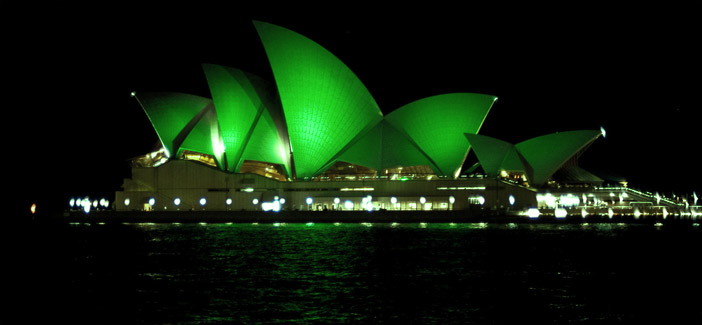 The Consulate General of Ireland collaborates with the Embassy of Ireland and Enterprise Ireland, IDA Ireland and Tourism Ireland to promote trade with Australia. Two way trade between Ireland and Australia has reached an impressive AUD $11 billion per annum.
Hear the experiences of Irish and Australian business people, as they share their pathways to growth in the European and Asia - Pacific markets.
Ireland at the heart of the EU
Ireland is the natural gateway to expand your business in Europe.
Making trade easier
Check out the many opportunities a trade agreement with the EU offers Australia.
Greening Australia
Hundreds of Irish companies are providing employment and creating opportunity in Australia. Here's a snapshot of their success stories.
Discover the Irish advantage
We mean business! Growing your business internationally or sourcing innovation? Think Ireland.
Australia and Ireland, too easy!
What makes the Ireland and Australia trading relationship unique? A shared global mind-set and entrepreneurial spirit to start…
.....