GreenLight: San Francisco Consular Region
News
03 July 2023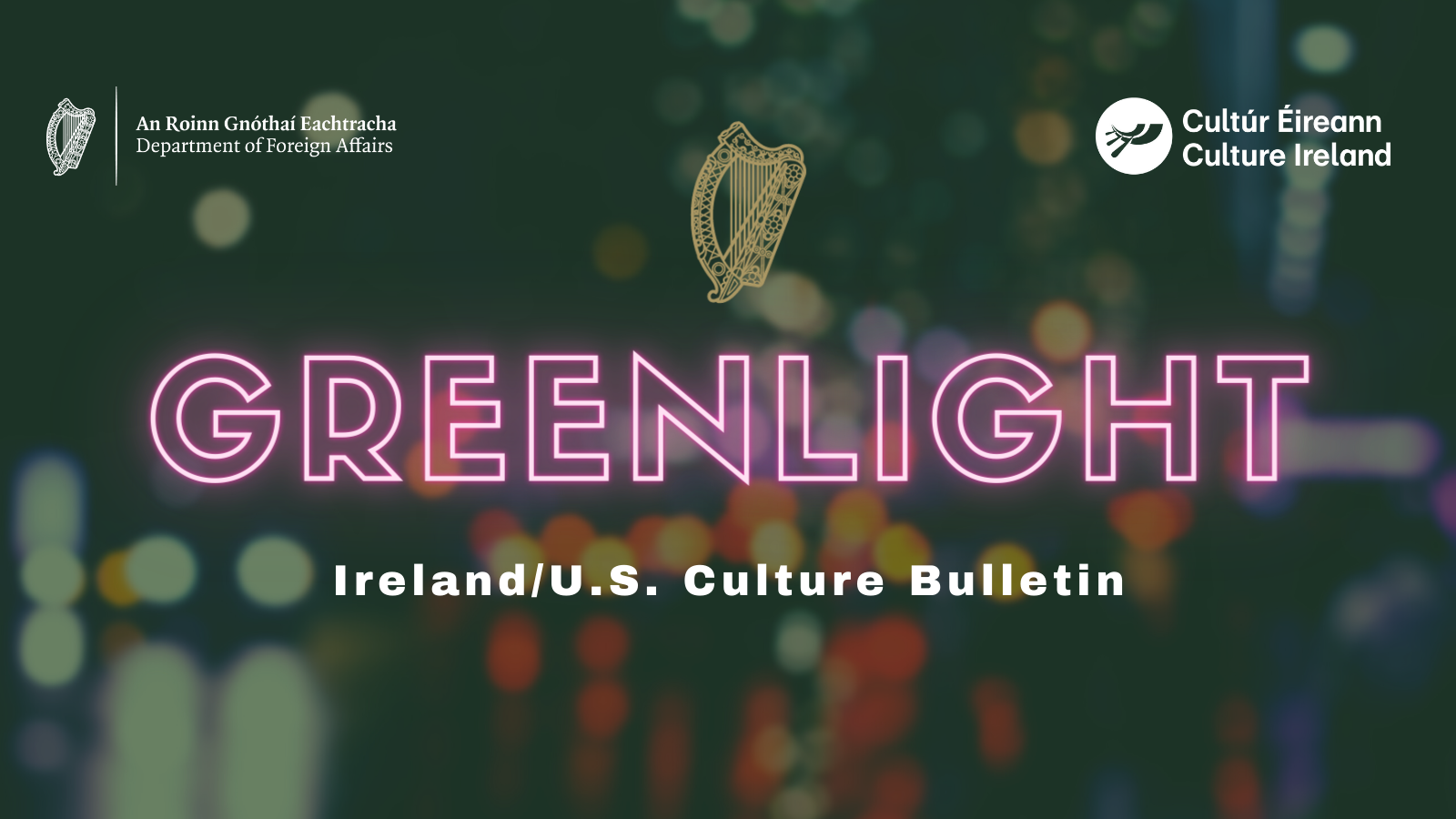 See below some of the fantastic upcoming events showcasing Irish culture in San Francisco and the surrounding region (Northern California, Alaska, Idaho, Montana, Oregon, Washington and Wyoming)—as featured in the DFA/Culture Ireland GreenLight Bulletin!
15-19 October: Singer/actor Edel Murphy and producer Ewan Cowley travel from Ireland to Beaverton, Oregon to attend the Arts Northwest Conference, bringing their Motherland Songs show
to perform at a Juried Showcase and meet many buyers, presenters and artists.
16-26 October: A high-energy mix of outrageous ideas and whimsical flights of fancy. Check out Tommy Tiernan's tour of the West Coast!
25-27 October: Irish folk band, the Mary Wallopers come to San Francisco and Portland during their international tour.
8-12 November: Karan Casey's "Nines of Apples of Gold" tour comes to multiple locations in Oregon.
19 November: Coming to the United Irish Cultural Center, The Piper Jones Band is a lyrical, high-energy trio based on the moving and beautiful sounds of the Highland bagpipes, accompanied by unique percussive chords from the bouzouki and inspired drums.
Subscribe to the GreenLight newsletter and share with your friends.