Visiting Ireland?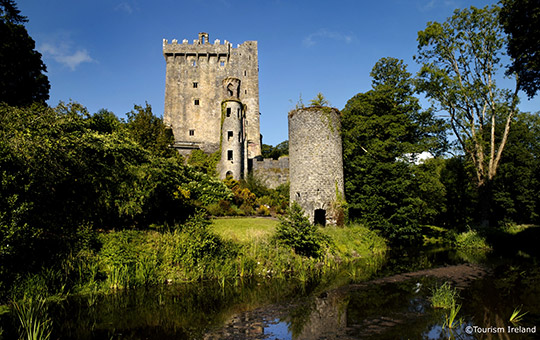 ‌
Ireland's main tourist attractions include its rich cultural heritage, interesting cities, beautiful scenery, friendly people, and relaxed way of life. It is also a popular location for sporting enthusiasts with numerous golf courses, plus fishing, cycling, riding, water sports, and other activities.
The following links can provide you with more information on Ireland as a tourist destination:
Wild Atlantic Way
Ireland's first long-distance touring route, the Wild Atlantic Way, was launched in 2014 and covers the untamed west coast of Ireland, stretching all the way from the Inishowen Peninsula in Co. Donegal to Kinsale in Co. Cork. The new route rivals the world's best driving tours, along 2,500 km of the wildest, most captivating scenery, with lots to do and see along the way.