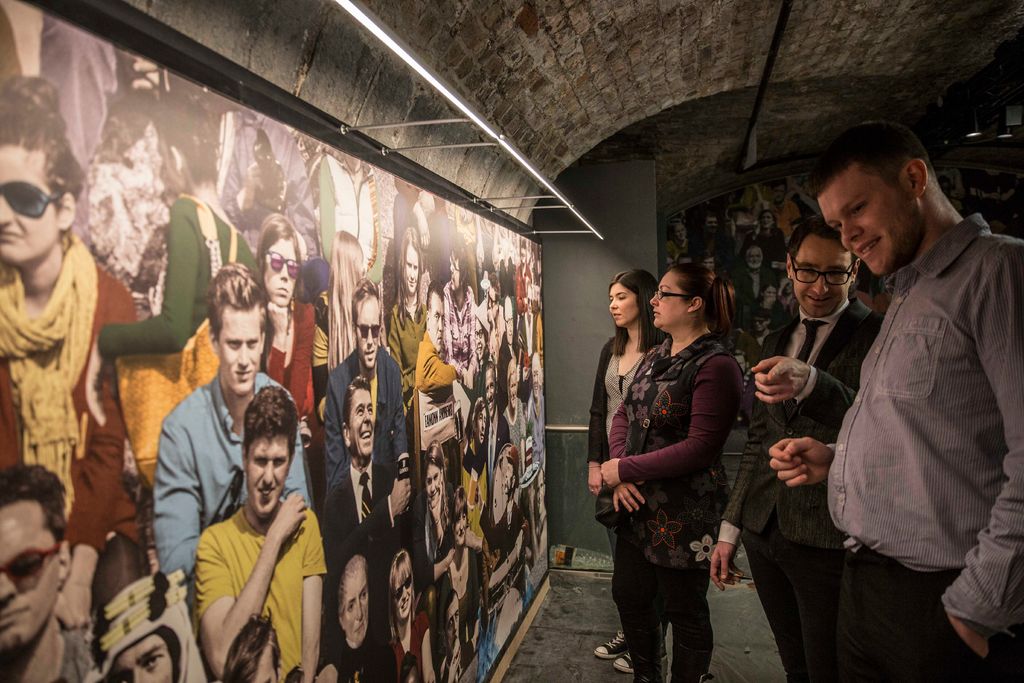 Global Irish Network
Our diaspora make a meaningful contribution to Ireland and together, we work to support economic development, stability and our international reputation. The Global Irish Network is an important element of our engagement with Irish people around the world.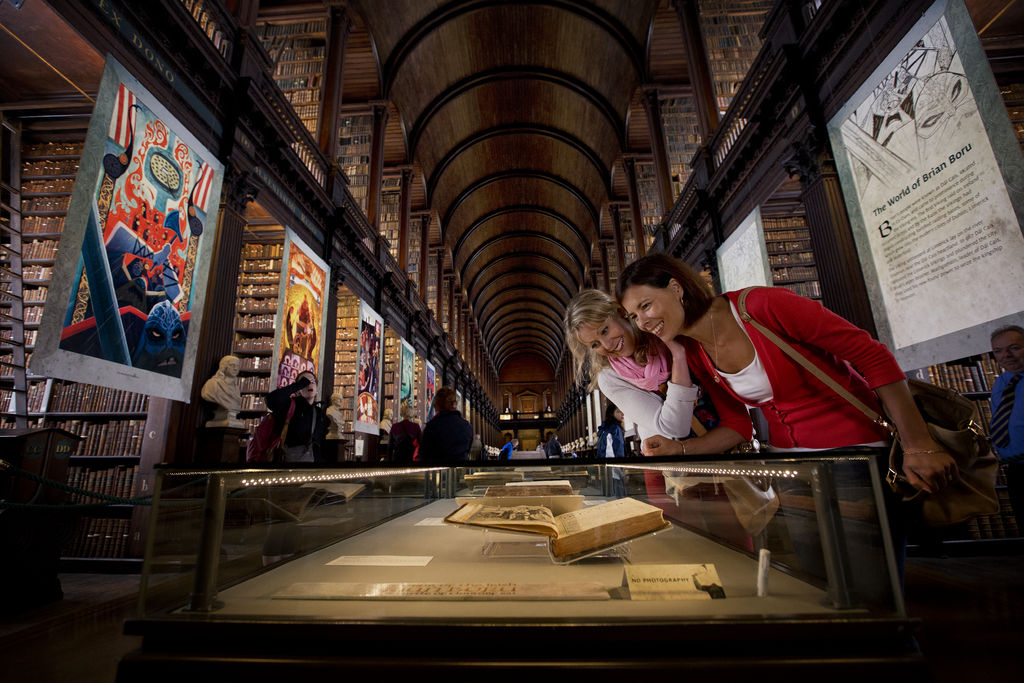 Alumni Networks
Alumni engagement is one of the many ways for Irish people to stay connected to Ireland.