Minister Flanagan meets Polish Foreign Minister
06 July 2015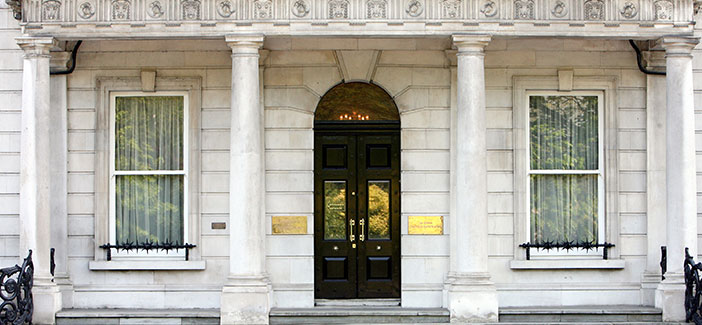 Minister Flanagan discusses Greece, Ukraine and the EU with Polish Foreign Minister Grzegorz Schetyna
The Minister for Foreign Affairs and Trade, Charlie Flanagan, TD, today met the Polish Minister of Foreign Affairs, Grzegorz Schetyna, for wide-ranging discussions including the situation in Greece and the conflict in Ukraine.
Minister Flanagan said:
"The EU faces a number of significant challenges at present, including the situation in Greece and the conflict in Ukraine, as well as a number of other high profile issues such as the British Referendum on the EU and migration. It is crucial that we consult closely with EU partners and work together to address these challenges. My meeting today with Foreign Minister Schetyna was extremely useful as Ireland and Poland share views on many pressing issues that directly affect both our countries and our peoples.
"Poland is an important partner for Ireland. Up to 150,000 Polish people have chosen to make Ireland their home and are contributing a great deal to our country. This has strengthened the bonds between our two countries and our peoples. The visit by Foreign Minister Schetyna, the first by a Polish Foreign Minister since 2006, is a good opportunity to broaden and deepen our bilateral engagement.
"Our economic and trading relationship is also growing. Two-way trade was worth more than €2.2 billion last year, while exports grew further in the first quarter of 2015. I look forward to continuing to work closely with our Polish partners across the full range of our shared interests."
ENDS
Press Office
6 July 2015
Notes to the editor:
Bilateral relations between Ireland and Poland are strong, based on our strong EU partnership, a growing economic relationship and dynamic people-to-people ties.
Polish people are contributing to many areas of life throughout Ireland. The very successful Polska-Eire festival in March was a symbol of this growing friendship.