08 October 2019, Prepare Your Business for Customs, Thurles
Event
08 October 2019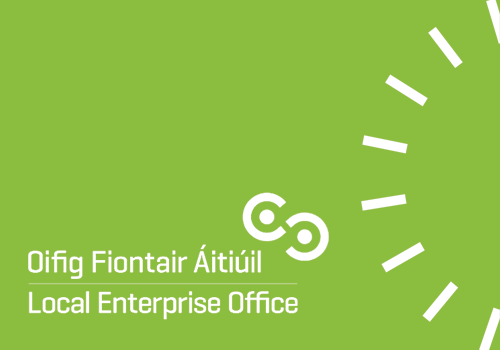 The workshop is suitable for anyone with no prior knowledge in trade and customs procedures as well as those who are looking to review their prior knowledge, especially in the context of the UK leaving the European Union.
The day is organised into 4 sessions, each lasting 90 minutes with appropriate time for breaks, networking as well as questions and answers.
Significant elements of the workshop are interactive and will require participants to actively take part in exercises. The aim is to impart practical knowledge in a fun and engaging way.
Find out more here