27 Sept. 2019, Brexit: Practical steps to keep agri-food trade moving (Wexford)
Event
29 August 2019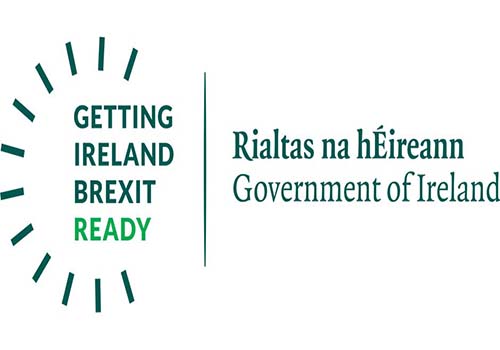 The Department of Agriculture, Food and the Marine is hosting a free seminar in Wexford on Brexit preparation for agri-food businesses.
Who should attend?
Agri-food businesses of all sizes and their logistics companies, hauliers, retailers, importers / exporters, transport companies and representative bodies.
The seminar will also be of interest to businesses moving non-agri goods as it covers customs procedures for non-EU trade, the operation of the Landbridge and the range of Government supports available to businesses to get Brexit ready.
For more information and to register for this free event, click here