23 October 2019, Customs Export & Import Procedures, Clare
Event
18 October 2019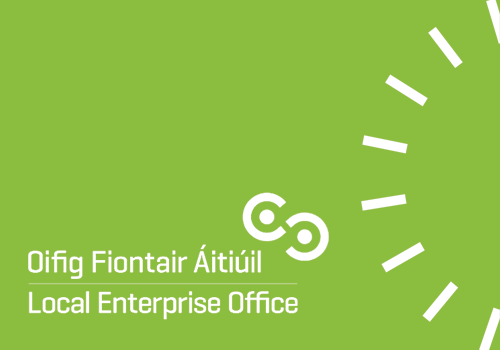 Regardless of a hard or soft Customs Brexit, goods to/from the UK or transiting through the UK, will be subject to strict compliance and documentation requirements.
This practical workshop will cover how export and import customs will impact trade with the UK as a 'Third Country', how tariffs work and the need to correctly classify your goods.
Find out more here.
You can contact Clare's Local Enterprise Office at 065 6821616.